Want a sculpted and refined body to effortlessly turn those heads, enjoy your favorite outfits and regain that more desirable pre-pregnancy physique?
A highly promising body contouring procedure, i.e., mini tummy tuck in Karachi, Pakistan, can help you achieve your body goals, and that too for longer.
Perks Of Having A Mini Tummy Tuck In Karachi, Pakistan:
If following a
healthy diet and exercise
are not giving your desired results, give a try to
mini tummy tuck
that can;
Vanish post-pregnancy stretch marks and sagging belly
Remove under-the-navel excessive localized fat
Contour your midsection and give you a well-toned body
Give you a slimmer and firmer abdomen
Improve body posture
Enhance self-confidence
Allow a wider range of outfits to wear
Give long-lasting results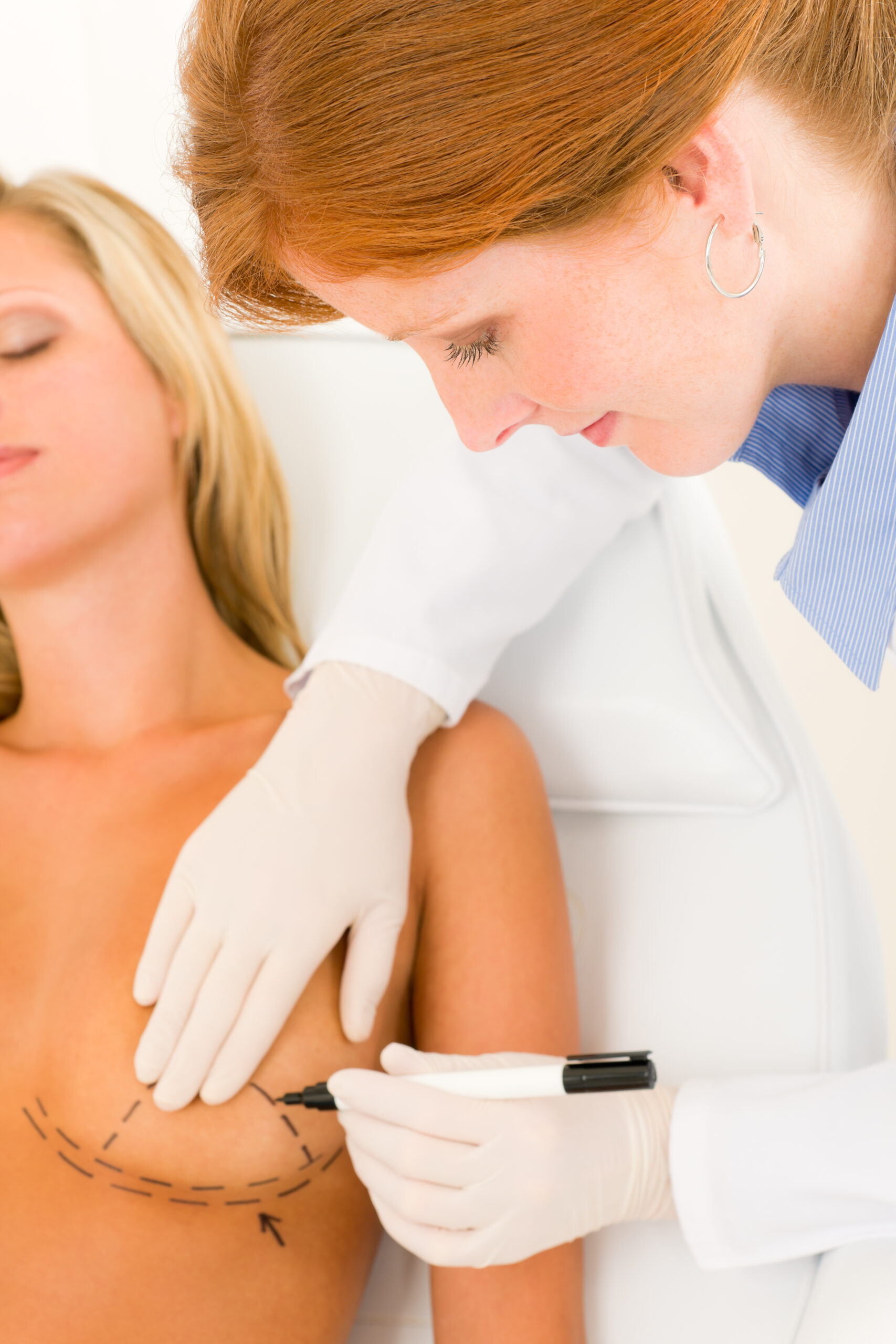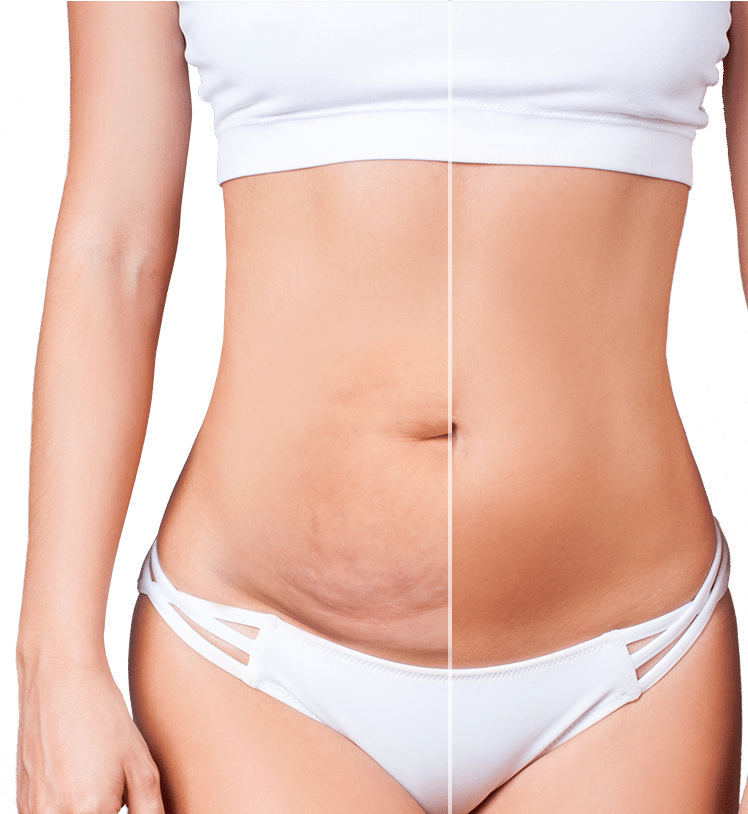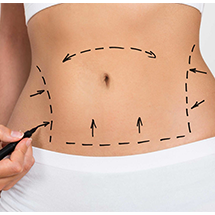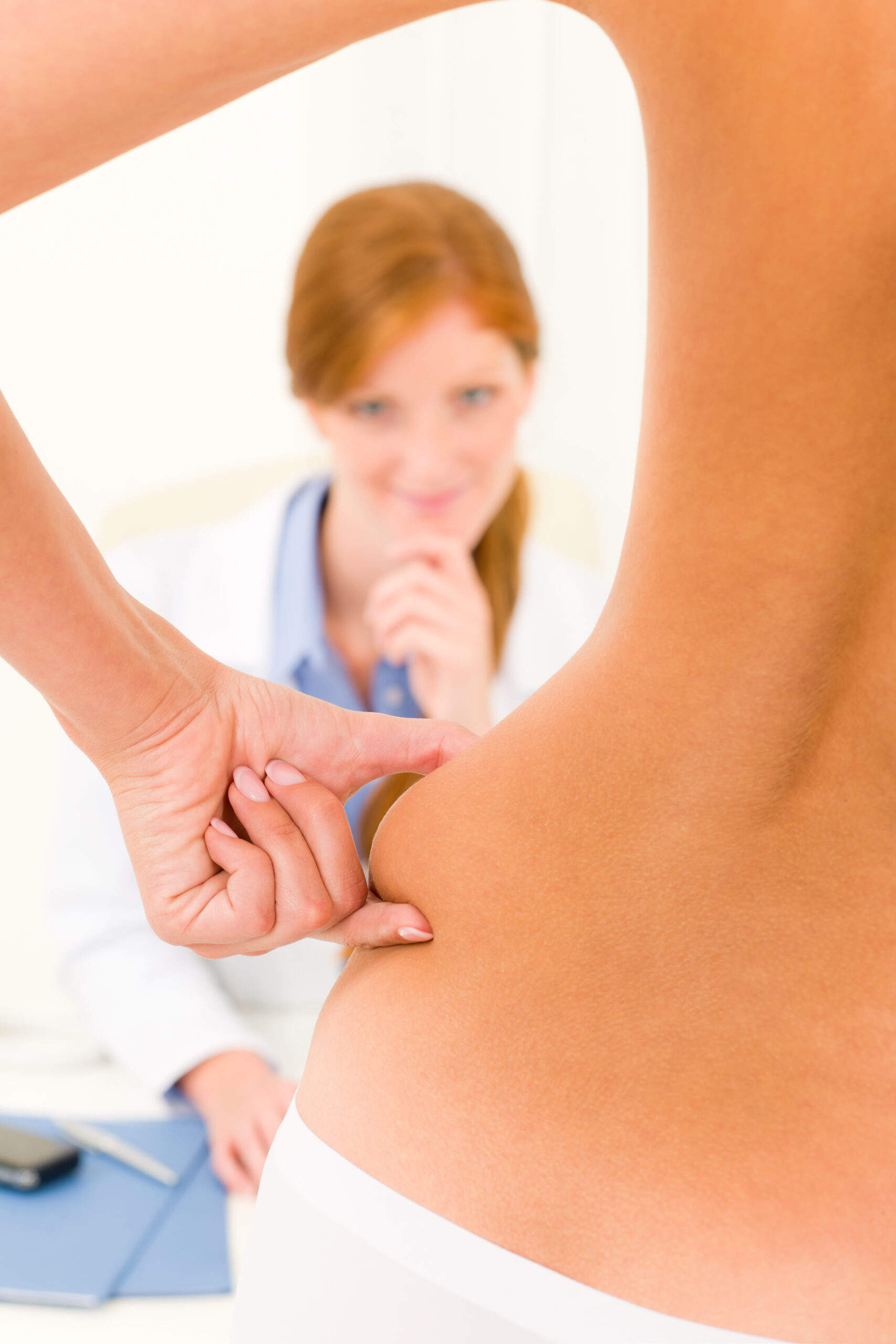 Why Choose Dr. Arif Hussain For A Mini Tummy Tuck Procedure In Karachi?
Remember that choosing a reliable surgeon can outweigh the risks and give you the best results.
In regards to this, board-certified Dr. Arif Hussain makes your best cosmetic surgeon of Tummy Tuck in Karachi, Pakistan, who never fails to satisfy his patients to the max.
Here are some other compelling reasons that make him your best cosmetic surgeon in Karachi, Pakistan;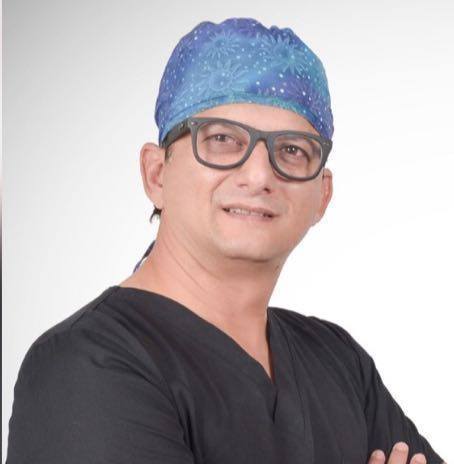 Dr. Arif Hussain
Celebrity Surgeon
High professionalism
Years of excellence in cosmetic surgery
Successful past working history
Canadian clinical fellowship in aesthetic surgery
Cost-effective surgeries
Celebrity's number one choice
Ultra-modern cosmetic surgical techniques and tools
Compassion and dedication
What Is A Mini Tummy Tuck?
Also known as
a mini abdominoplasty
, the
mini tummy tuck
is a minimally invasive
cosmetic surgery
procedure through which you can restore a flatter and firmer abdomen.
Know that this plastic surgery technique is not a weight loss procedure; rather, it tightens your abdominal muscles to give you a flatter belly.
Besides, this promising body-contouring technique usually takes about two hours to complete and includes the following steps;
At first, your surgeon will give you general anesthesia.
Secondly, he will make a small horizontal incision below your navel and above your pubic hairline.
The next step involves removing excess skin and fat to give you a flatter and firmer abdomen.
The final step includes suturing the skin with stitches that will dissolve within a few days.    
What Are The Risks Involved?
Right after the surgery, you will possibly feel;
Numbness
Swelling
Minor scarring
Soreness
Nevertheless, all such problems fade over time, and you will be able to enjoy a flattened belly and toned body soon after the surgery.
What's The Recovery Time?
As far as recovery from mini abdominoplasty is concerned, you will start seeing results within a few weeks, i.e., 4-6 weeks post-surgery. Your surgeon will advise you to wear a compression garment for the initial few weeks to speed up the recovery period. Other than that, you will have to have a proper diet and exercise for the rest of your life to enjoy the results for longer. What's more? Your surgeon will also prohibit indulging in strenuous physical activity for the first six weeks post-op.
Should You Opt For Mini Abdominoplasty Surgery?
Both men and women can opt for this surgery if they
Have loose skin and an insignificant amount of fat in their lower abdominal region lingering even after following a strict diet and exercise regime.
Experienced extreme weight fluctuations
Experienced childbirth
Are overall healthy
Non-smokers
Have realistic body goals
Are The Results Long-Lasting?
Fortunately, you can enjoy a flattened and firmer tummy for longer only if you keep up with the results by
Having a healthy diet
Doing regular physical activity
Staying away from alcohol and other drugs
Attending post-op follow-ups as advised by your surgeon
Abiding by your surgeon's instructions
Avoiding pregnancy
What Is The Cost Of A Mini Tummy Tuck?
To determine the cost of a
mini tummy tuck in Karachi, Pakistan
, your plastic surgeon considers several factors, including;
Your body goals and requirements
The area of fat deposits
Other than that, the cost of a mini tummy tuck also depends on the medical facility and your surgeon's qualifications.
Anyhow, the range lies between xxx-yyy USD.
Are Mini Tummy Tucks Painful?
Generally, you won't feel any pain while undergoing a mini tummy tuck procedure since your surgeon will give you general anesthesia.
However, you might feel soreness or discomfort post-op that will go away (varying from patient to patient) within four to six weeks after surgery.
What is the difference Between Tummy Tuck And Mini Tummy Tuck?
To make a wiser decision, you must know the difference between a tummy tuck, a mini tummy tuck and
Tummy Tuck with LIPO 360
. After all, it's a matter of your precious body. So, let's look into it here.
Tummy Tuck:
A tummy tuck or abdominoplasty is a broader term that sculpts only one or more than one body part (depending on its type and patient's requirements), including;
Abdomen
Waist
Thighs
Buttocks
Different types of the tummy tuck are as follows;
Mini or partial tummy tuck: Addresses a smaller site by making a smaller incision for excess fat removal and abdominal muscle tightening.
Full or traditional tummy tuck: Addresses a larger area, does navel repositioning, and sometimes combines liposuction depending on the patient's body requirements.
Extended or circumferential tummy tuck: This personalized cosmetic surgery procedure includes a full tummy tuck and other plastic surgery techniques to give you more curvaceous results.
Hourglass tummy tuck: For an hourglass-looking body, this highly personalized cosmetic surgery procedure combines both surgical and non-surgical techniques depending on the patient's needs, such as;
Liposuction
Breast Augmentation
Butt Lift
Facial Rejuvenation etc.
Mini Tummy Tuck:
As stated earlier, the partial or mini tummy tuck is a type of tummy tuck that is comparatively less invasive than all other types.
This is so because this technique only removes excess fat and skin from a smaller area below your belly button and above your bikini line.
Moreover, this type of tummy tuck procedure doesn't include the navel repositioning that happens in a traditional tummy tuck.
For that reason, its recovery period is also shorter than other tummy tuck types.