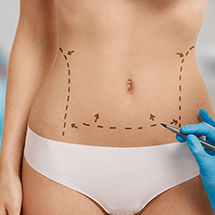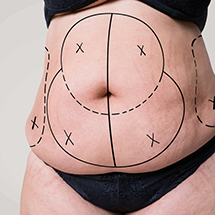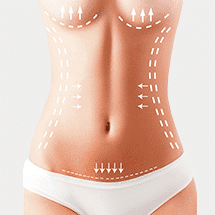 Tummy Tuck Or Abdominoplasty
Abdominoplasty aka tummy tuck gives your tummy a well-toned look by removing excess skin from your abdominal area.
This plastic surgery procedure aims at improving the appearance and shape of your tummy.
Tummy Tuck Surgery Is Way More Beneficial
More and more people are seeking after tummy tuck in Pakistan not only to be more aesthetically pleasing but also for various health benefits that abdominoplasty offers; such as;
Rids you of stretch marks, sagging skin, and excess abdominal fat
Strengthens core muscles
Improves body posture
Corrects ventral hernia
Increases self-confidence due to a desirable body shape
Choosing The Right Cosmetic Surgeon Minimizes The Risks:
Similar to any other surgical procedure, tummy tuck surgery does involve some risks including;
Delayed wound healing
Numbness in the treated area
Tissue damage
Scarring
Accumulation of fluid below the skin
Nonetheless, choosing a professional cosmetic surgeon can help minimize or even wipe out these risks.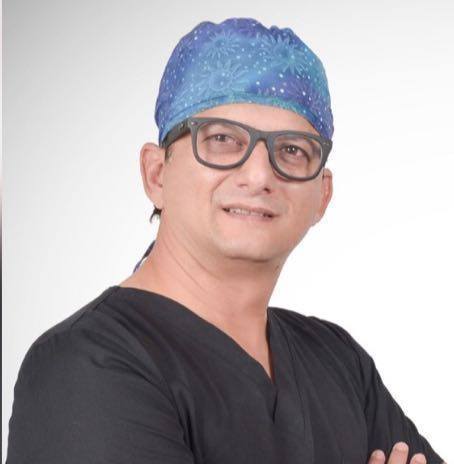 Dr. Arif Hussain
The key to minimizing the risks involved in any surgical procedure and a speedy recovery is approaching the best cosmetic surgeon in town. Luckily, a well-qualified and board-certified surgeon i.e., Dr. Arif Hussain is here to help.
What makes Dr. Arif the best cosmetic surgeon? He is the only surgeon in Pakistan holding a clinical fellowship in aesthetic surgery from the Toronto Institute Of Plastic Surgery. So, you don't need to look any further to get your tummy tuck done.
Why Should You Choose Only Dr. Arif Hussain?
Here are a few compelling reasons to choose Dr. Arif Hussain for tummy tuck/abdominoplasty;
Experience of over a decade in performing various cosmetic surgery procedures including abdominoplasty 

Cost-efficiency 

Updated knowledge and incorporation of advanced technology

Have performed hundreds of successful tummy tuck surgeries 

Assurance of no to minimum side effects 

Free consultation and tailored cosmetic surgery procedure to meet patient's requirements and achieve his/her body goals.   

Thousands of satisfied clients both nationwide and overseas

Award-winning cosmetic surgeon

First choice of most the Pakistani celebrities   
How Much Does A Tummy Tuck Cost In Karachi Pakistan?
The cost of a tummy tuck in Karachi, Pakistan can range from $2,500 to $5,000 depending on;
The size and type of the surgery needed
Experience of the surgeon
If there are other cosmetic surgery procedures involved
Facility type for performing surgery
What Does A Tummy Tuck Include?
Both types of tummy tuck surgery i.e., Partial tummy tuck and Complete tummy tuck take place under general anaesthesia. Read on to know more. 
1. Partial Tummy Tuck: 
Here are the steps of a partial tummy tuck;
At the beginning of the procedure, your surgeon makes a large incision across the lower belly.

Secondly, he/she separates the skin from the wall of your abdomen beneath the navel.

The third step involves the removal of additional skin and fat.

Lastly, your surgeon pulls together the remaining skin and closes the incision by stitching the skin.
2. Complete/Full Tummy Tuck: 
The steps of this plastic surgery procedure include;  
Firstly, your surgeon makes a large cut at the bikini line. 

Next, he makes another incision to free the navel from the surrounding tissue.

Then he separates the skin from the wall of the abdomen. 

At this step, he realigns the muscles of your abdomen. 

The next step involves the removal of additional skin and fat.

Afterward, your surgeon makes a new opening for the navel and sutures this back in place.

Finally, he pulls together the remaining skin and stitches it in place.
How Long Is Recovery From A Tummy Tuck?
You can get fully recovered from a tummy tuck surgery in around six weeks. Post-surgery swelling can take several weeks to fade away. Moreover, the following factors also speed up or slow down your recovery process;
Your age
Bodyweight
Overall health
What Weight Do You Need To Be For A Tummy Tuck?
Keep in mind that putting on or putting down additional weight can undo the contoured shape gained through a tummy tuck. That's why you need to be close to your healthy body weight (as per your BMI) before undergoing a tummy tuck/abdominoplasty.
The recommendation is to be between 4.5-6.8 kg/10-15 lbs. from your goal body weight according to most surgeons.
How Long Does A Tummy Tuck Last?
The results of abdominoplasty are generally long-lasting and you can typically get benefit from these results for many years.
Never the less, getting pregnant or being unable to maintain a healthy body weight can revert the results.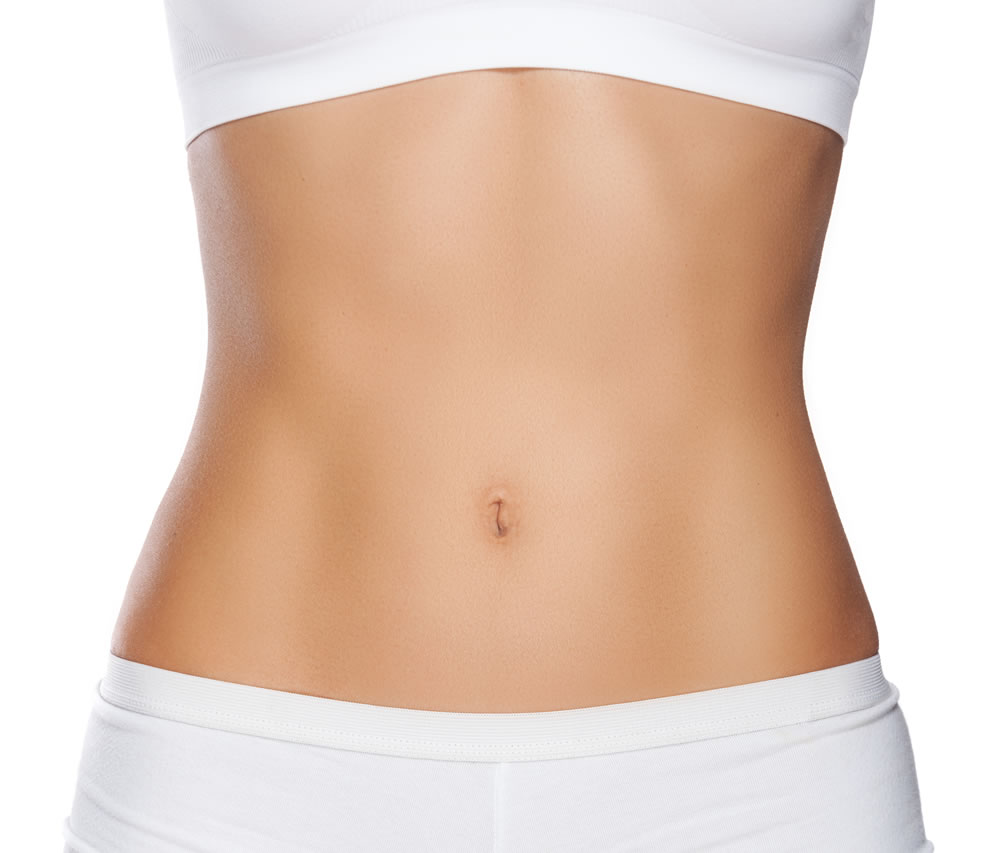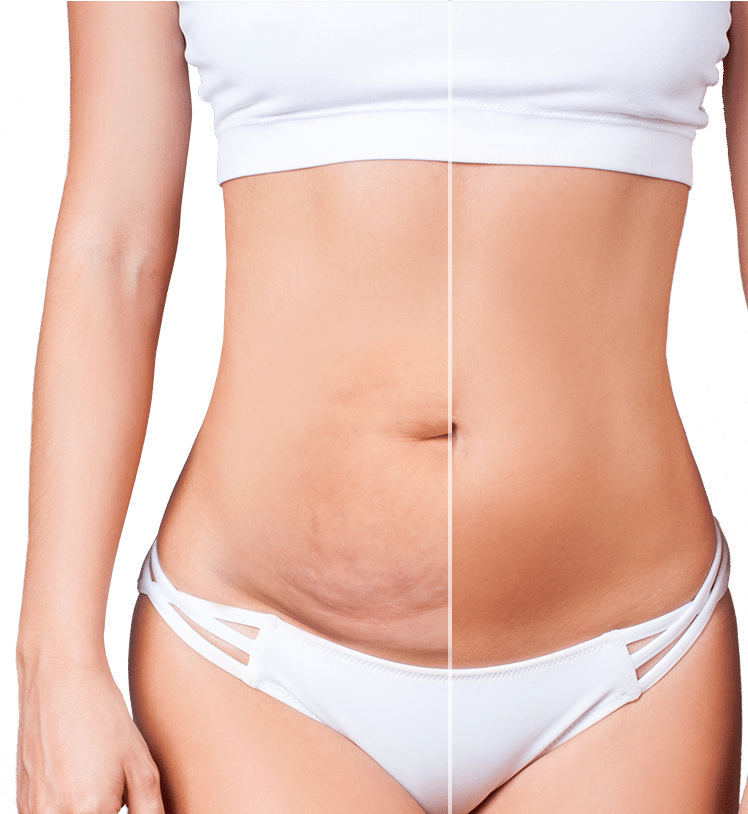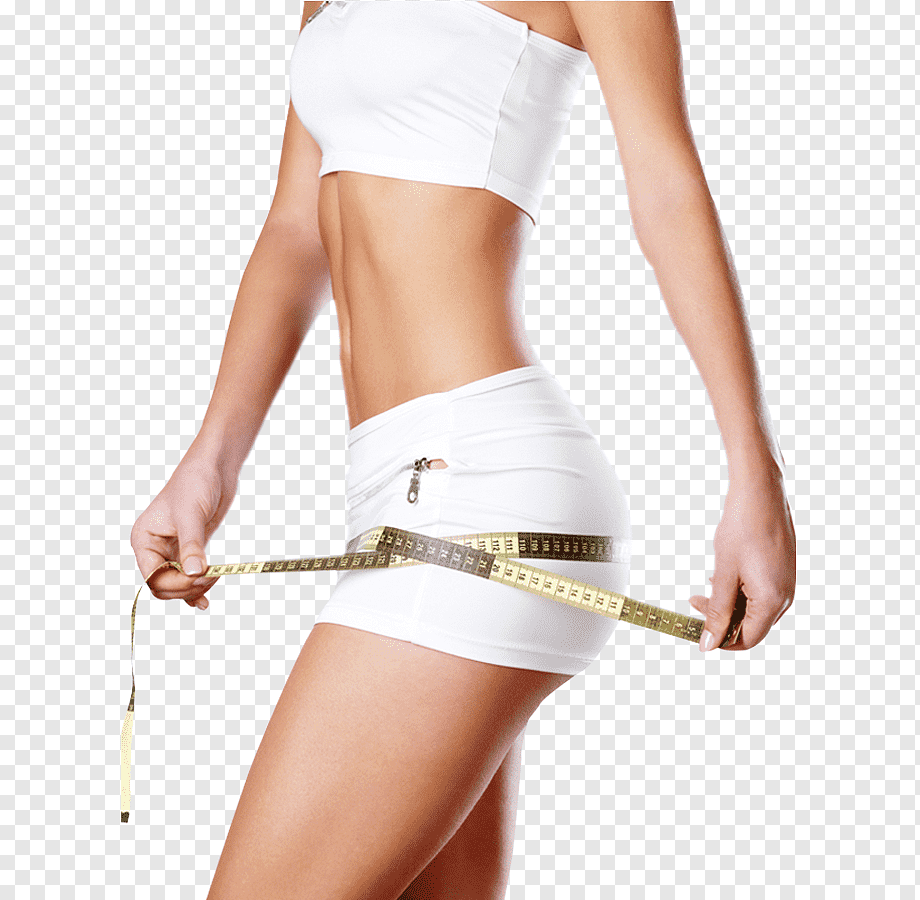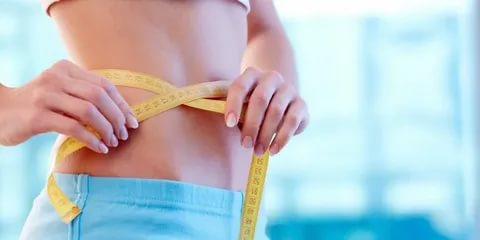 How Do I Know If I Will Need A Tummy Tuck?
You will need a tummy tuck procedure if you;
Underwent pregnancy
Are experiencing Stress Urinary Incontinence (SUI)
Have loose skin around your abdominal area
Remained obese
Have set realistic expectations regarding the outcome of the procedure
Are done with pregnancies
Experiencing backache due to multiple pregnancies and extreme loss of weight
What To Expect From A Tummy Tuck?
After undergoing a tummy tuck surgery you can experience; 
Swollen and sore belly for the first-week post-surgery.

Numbness on your belly's skin for several weeks post-surgery.

A long scar that will fade away over time.

Recovery varies from person to person.