TUMMY TUCK WITH LIPO 360 IN KARACHI, PAKISTAN
Tummy Tuck with Lipo 360 in Karachi – Bothered by your post-pregnancy belly bulge? Yearn for a re-contoured midsection? Want to have a refined and contoured physical appearance? 
Get a slim and toned waist, flatter, firmer belly, and overall curvier physique by opting for Tummy Tuck with Lipo 360 in Karachi.  
Benefits Of Tummy Tuck With Lipo 360 In Karachi
In recent times, a large number of people are seeking these trending body contouring procedures, i.e., Lipo 360 and tummy tuck, in Pakistan because they can
Correct ventral hernia and urinary incontinence
Improve body posture
Tighten your core and abdominal muscles
Flatten and firm your stomach
Reshape your midsection
Boost your self-confidence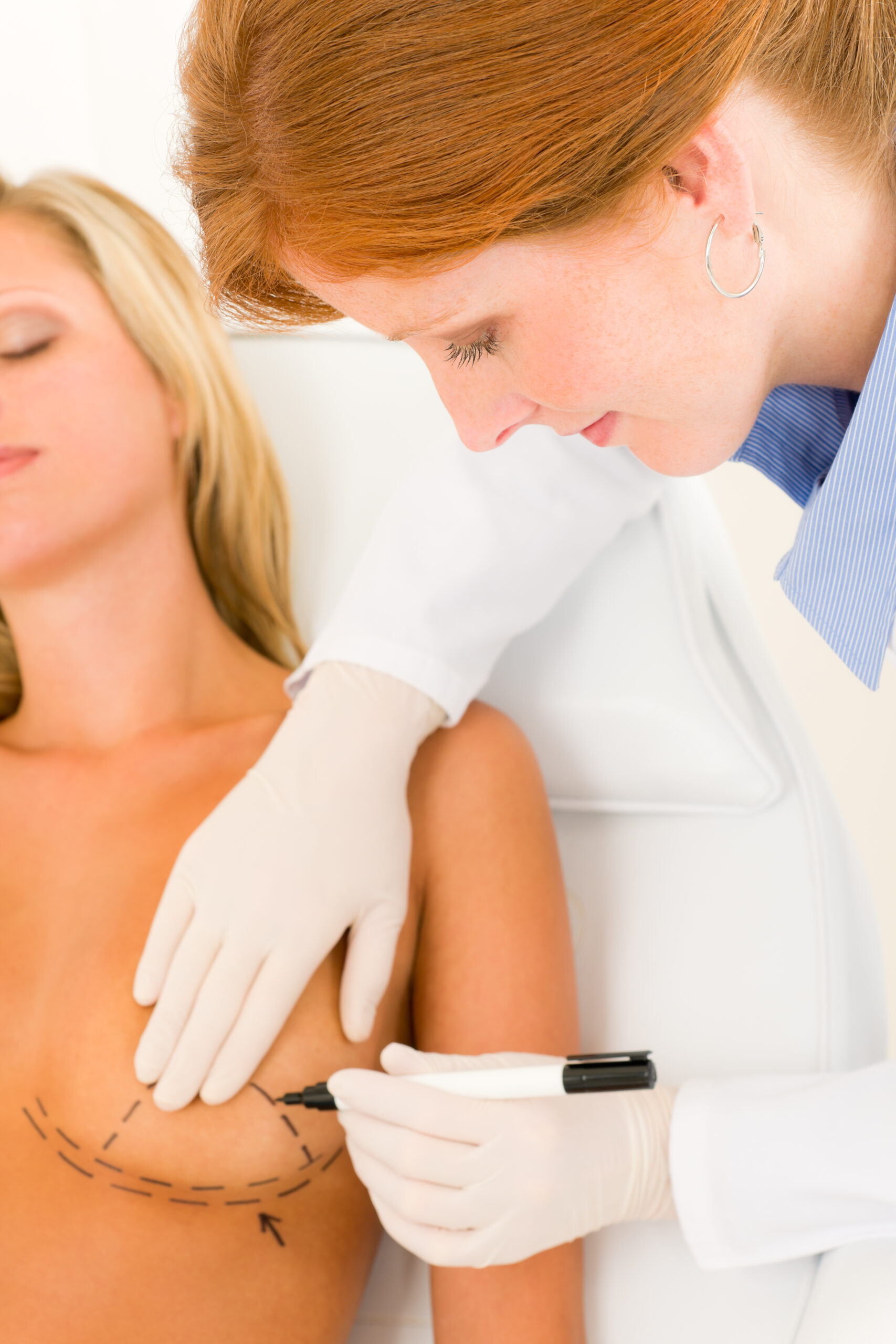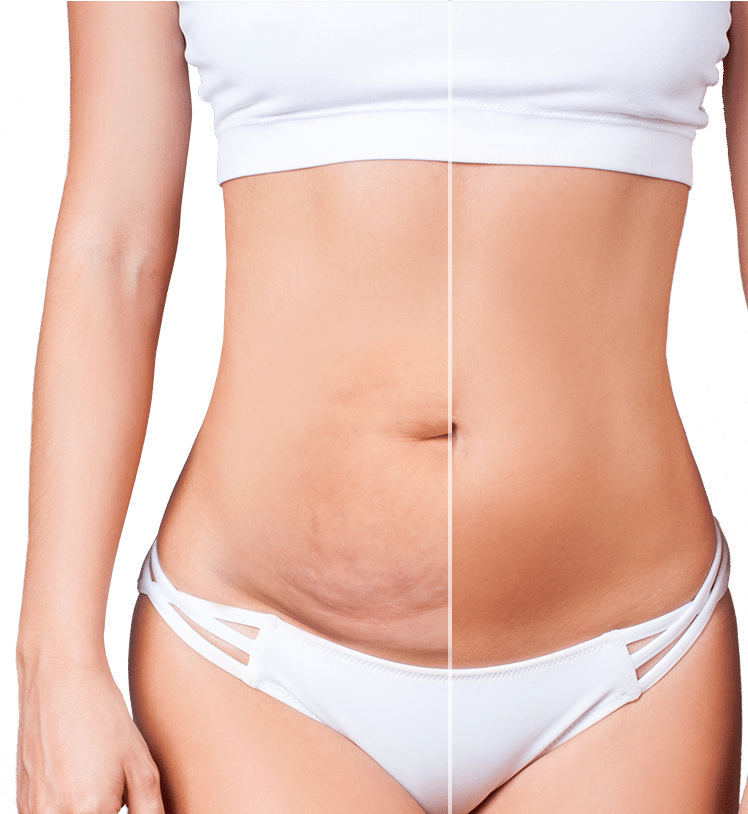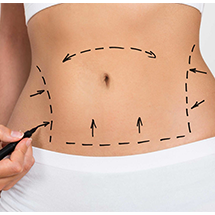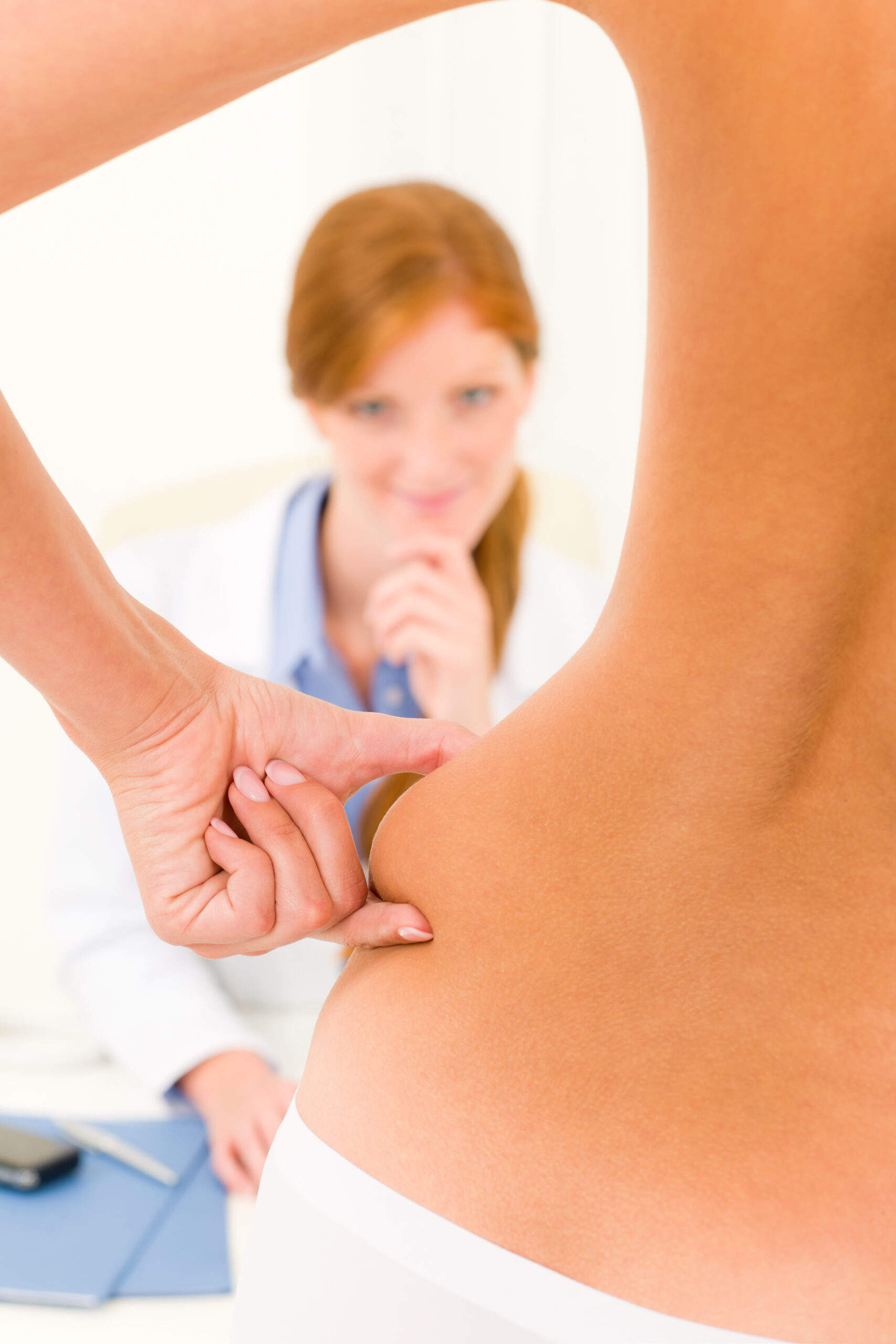 What Is The Cost Of Liposuction In Pakistan?
Several factors determine the cost of Liposuction in Pakistan, including;
Your bodyweight
Area to be targeted
Experience of your plastic surgeon
Generally, the cost ranges between xxx-xxx.
Book a free consultation now to learn more about Liposuction costs.
Choosing A Reliable Surgeon Is Crucial:
This is where finding a reliable cosmetic surgeon is extremely important who will perform the surgery optimally by minimizing all the risks associated. 
In regards to this, Dr. Arif Hussain is the only cosmetic surgeon of Tummy Tuck in Karachi, Pakistan, who can perform this and other cosmetic surgery procedures seamlessly. Here are some more compelling reasons for choosing him for body re-contouring;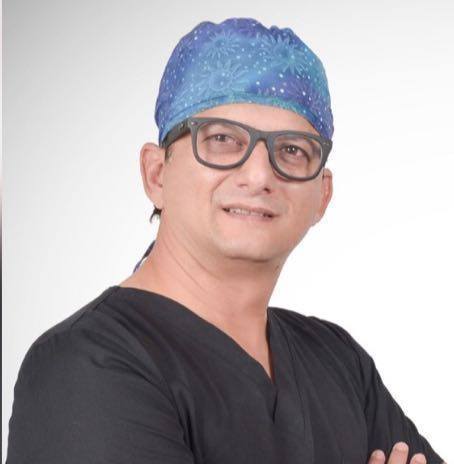 Dr. Arif Hussain
Celebrity Surgeon
Years of experience 

Use of cutting-edge technology

Clinical fellowship in aesthetic surgery from Toronto Plastic Surgery Institute 

Cost-efficiency 

Number one choice of many Pakistani celebrities
What's The Difference Between Tummy Tuck And Lipo 360?
The tummy tuck procedure

, also known as abdominoplasty, is a cosmetic surgery technique that intends to remove

excess fat

and skin from your abdominal area. 
This increasingly popular cosmetic surgery procedure has different types, including;
Partial Or Mini Tummy Tuck:
As the name suggests, this cosmetic surgery treats only a small area around your abdomen where you have developed sagging skin and/or stretch marks. 
In this plastic surgery technique;
After giving you general anaesthesia, your surgeon makes a small incision below your

belly button

and above your pubic hair.

The next step involves removing

excess skin

and fat from your abdominal area to make it flatter and tighter.

Finally, your surgeon closes the skin with stitches.
Standard Or Full Tummy Tuck:
his body contouring procedure intends to produce curvier results by tightening your core and sculpting your abdomen. In this most common plastic surgery technique;
Your surgeon makes a larger horizontal incision encompassing the area below your belly button and above your bikini line. 

Then he removes excess fat and skin to give your body a well-toned look. 

This procedure sometimes also combines liposuction for the removal of additional fatty tissues.

Your surgeon will also reposition your belly button to give it a more natural appearance while performing a

full tummy tuck.

  

The last step involves suturing the skin with stitches.
Extended Tummy Tuck
This more invasive cosmetic surgery technique entails addressing some other areas of your body too than your abdomen only, including
Waist

Buttocks 

Lateral thighs (optional)
In addition to a standard tummy tuck, your surgeon will also re-contour the above-stated body parts while performing an extended tummy tuck to give you an hourglass appearance.
To get to know more about the procedure, its different types, and your candidacy, get in touch with us.
Lipo 360: 
Lipo 360, aka 360-degree liposuction, is a groundbreaking cosmetic surgery technique that removes fat from your body at 360 degrees. It intends to make your body well-toned by sucking out excess fat.
The Difference:     
While Lipo 360 sucks out additional fat from your body to give it an even-toned look, it leaves the sagging skin behind. This is where a tummy tuck plays a vital role as it addresses sagging skin, stretch marks and tightens your core muscles.
That's why combining these two body contouring procedures is a win-win, as you'll be able to enjoy the benefits of both at the same time. 
Thinking About The Recovery?
The cherry on top, the recovery timeline is the same as what it would be if you undergo both surgeries separately.   
What's more? Your surgeon will ask you to wear a compression garment for swelling reduction for a few weeks post-op. Aside from that, you need to take care of your hydration status, diet, exercise, and medication following surgery to speed up your recovery. 
Which Lipo Treatment Is Best?
Liposuction targets only that area of your body you've selected for fat removal. On the other hand, Lipo 360 is a more advanced form of the traditional procedure addressing excess fat region at an angle of 360 degrees. 
In this way, it intends to give your whole body a well-proportioned and balanced look from every angle. 
When choosing between these two treatments, your surgeon can advise you better, considering your body goals and requirements.